We Ensure That Your Roof is
Ready for the Years Ahead
WE'RE HERE WHEN YOU NEED US
Reliable Roofing Professionals
As specialists in residential and commercial roofing services, we are dedicated to providing customer service that is second to none. Whether you have a new construction project or it is time for repairs, we offer the roofing services you need.
Individualized Roofing Options
We provide a full consultation to explain your available options so that you can choose the roofing plan that's right for your home or business. We will work with you and adhere to your personal needs, and then we'll be in contact throughout the whole project.
Satisfaction Guaranteed
We strive to save you both time and money by combining roofing knowledge, the highest quality parts and equipment, and dedication to delivering exceptional service. We will not leave the job until it is finished, and you are satisfied with the results.
AAC Roofing & C.S. provides residential roofing services ranging from replacement to small and severe repairs. For us, cleanliness and safety are essential, and our professionals always have a safety monitor on the ground, especially in high-traffic areas.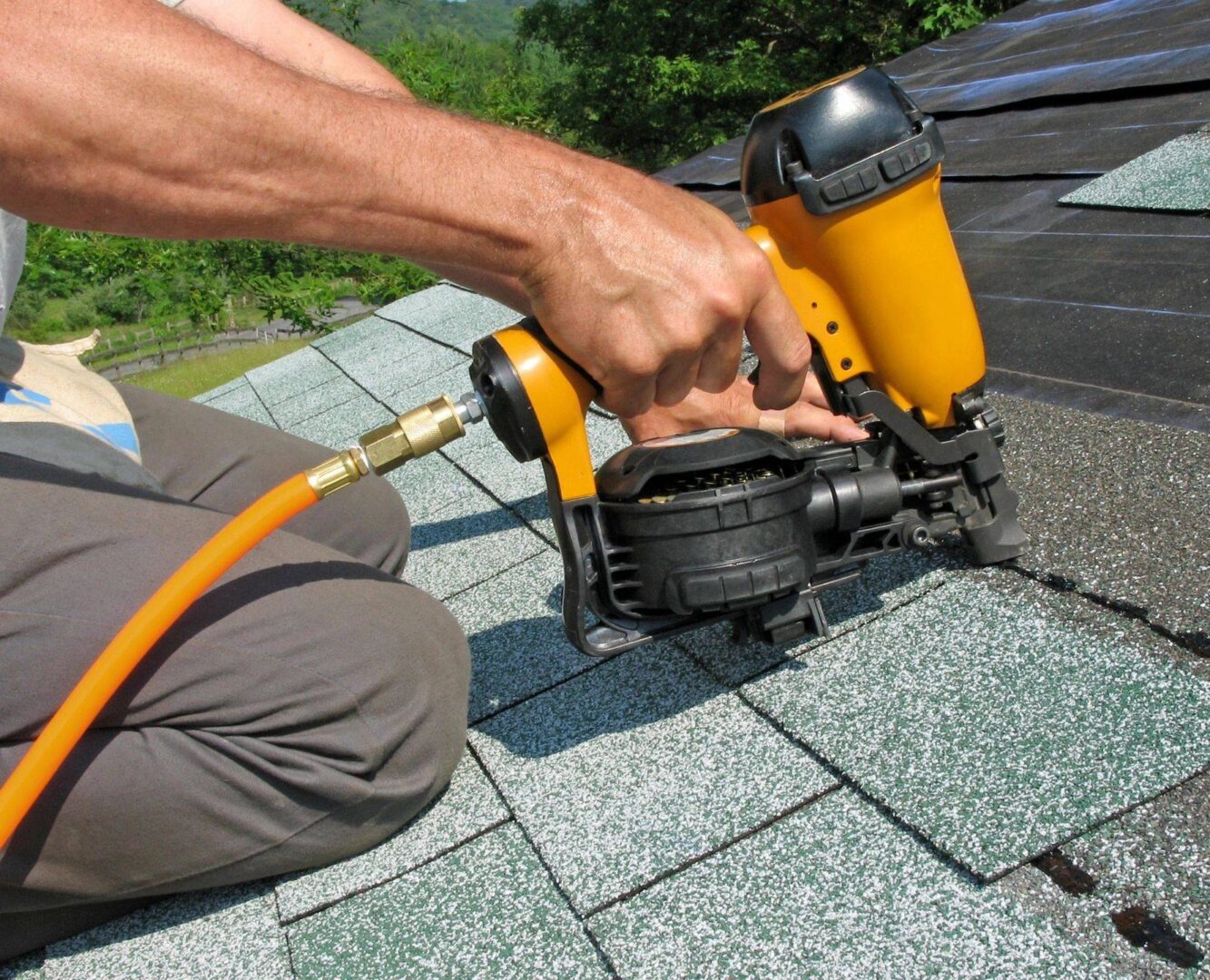 We may replace partials, sections, or the entire roof. We do everything from roof preparation to deck inspection to double-checking the house's roofing layers. Our team can also do a roof replacement, and we can do up to two layers of overlays before recommending reroofing for the best results.
Our skilled crew can work on flat roofs of all kinds, from patios and houses with flat roofs to shopping centers and business buildings. We maintain the ground clean while working and use magnet pass-throughs. We gather all trash and haul it away in dump trucks or rented dumpsters. The cost of disposal is included in the overall service estimate.
We provide a 60-month warranty on most materials and a 72-month warranty on others. The manufacturer's guarantee on our materials is normally 25 years, but can be up to 35 years or a lifetime, depending on the material. Tamko, Owens Corning, IKO, and Timberline are some of our brands. Certain brands use Certain Teed. We employ burnouts, which are GAF Modified roofs, on our flat roofs. We work with TPO materials and use the brands Johns Manfield and Firestone. Also, we have a safety monitor on the ground at all times, especially in heavy foot-traffic areas.